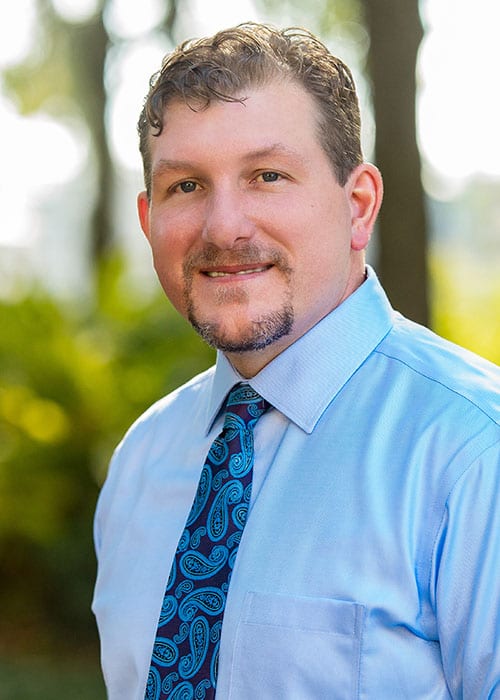 Matthew T. Waite, DDS, MS
While working in a periodontal practice, he attended University of South Florida and earned a degree in International Relations.  He then attended Louisiana State University School of Dentistry in New Orleans. He went on to be Class President, served on several student leadership committees and earned the Grace Voight Leadership Scholarship.
After graduating near the top of his class, he attended the University of Florida's Periodontology Residency program. While there, Dr. Waite was Chief Resident for two out of his three years of residency and earned his certificate in Periodontology, as well as a Masters' Degree in Dental Sciences and certification in Conscious Sedation.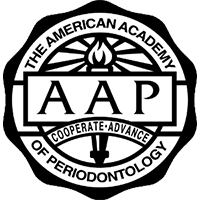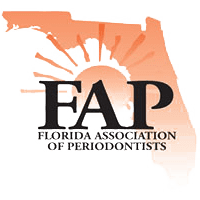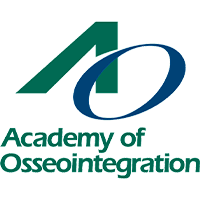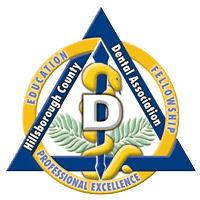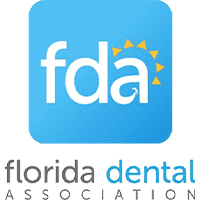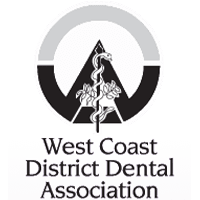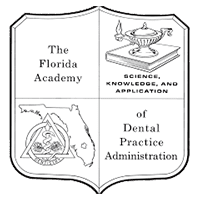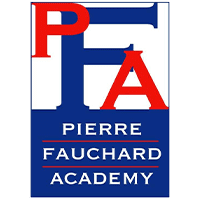 Leadership and Education
Dr. Waite has held leadership positions at both the local and state levels of various organizations. From 2012-2017 he served on the Executive Committee of the Hillsborough County Dental Association. He was President of this organization in 2015-2016. He has served as a Delegate to the Florida Dental Association as well as President of the Hillsborough County Periodontal Association. Currently, Dr. Waite serves as the Florida section chair of the Pierre Fauchard Academy.
Dr. Waite recognizes the shortage of specialty dental educators and actively volunteers his time to serve as a visiting faculty member at the University of Florida College of Dentistry in the department of periodontology. He serves as a mentor to other dentists in the community by organizing and facilitating lectures of the Tampa Bay Dental Study Club.
Commitment to Volunteering
During dental school, Dr. Waite was a Reserve Sheriff's Deputy in Louisiana. Since completing his education, Dr. Waite has provided many hours of pro bono dental services to deserving patients in his office, as well as the surrounding areas during Dentistry from the Heart events in his hometown of Dade City, Florida. Dr. Waite has also participated in every Florida Missions of Mercy (MOM) event held in Florida. Each of these events has provided over one million dollars in free dentistry to in-need Floridians. Not only does Dr. Waite participate in this event, but over the past several years he has provided transportation and hotel accommodations for his staff to attend the event as well as encouraging and transporting fellow dentists in his study club to attend.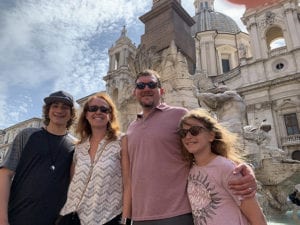 Personal
Despite his commitments to his practice, dental education and the community, Dr. Waite's proudest accomplishment is his being the father of two children, Colin and Chloe, and husband to Dori. Dr. Waite enjoys maintaining an active life, running, working out and traveling with his family.
Request Your Consultation Today
We are here for you! Whether you have more questions about your procedure or are ready to schedule, our team is waiting to help.
Request Consultation